---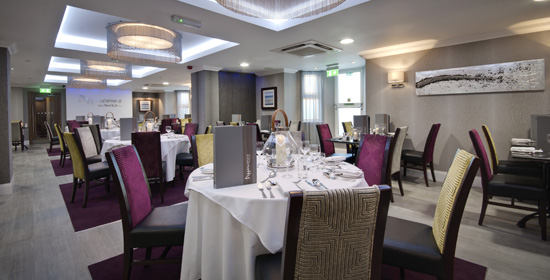 The Restaurant
At the center of all our beautiful breakfasts and dinners, you will be amazed by the selection of food our experienced chefs have available for you. Bringing their own personal touch to our themed nights.
Read more about our restaurant & take a look inside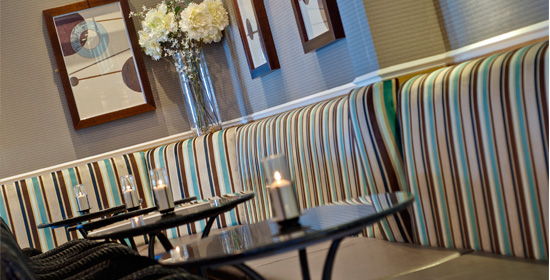 The Café Bar
Come along and relax in our modern Café Bar. Enjoy a bite to eat or and one of our fine selection of beverages in our plush surroundings. Watch the world go by or enjoy the views from our outside terrace.
---