WELCOME TO OUR 27th YEAR OF MOCK CRUISING
---
PORTS OF CALL:   Hong Kong, Asia – Rome, Italy – Cairo, Egypt – New York, USA – Llandudno, North Wales.
Overview – Tynedale Life On The High Seas
When we first launched our landlubbers cruise back in 1992 we never expected it to become our most popular holiday on our yearly planner. Years of experience and investment of time and money, together with a very loyal crew and the ability to reinvent ourselves every few years has in no doubt been the key to our success. Which is why we are once more in the Captain's cabin planning the 2021/22 cruise, thinking up new ideas, menus, ports of call and sourcing great props to ensure our Cruise delivers that all important feeling and atmosphere of actually having been at sea in the cruise ship.
Our 2022 sailing season has 15 four night cruises departing Hong Kong throughout February, March and early April. 
M.V. Tynedale, the original land-based cruise ship, first took to the oceans in 1992 since then, has been copied by many, but bettered by none! The experience starts with the issue of a Passport to all arriving passengers which gets stamped at each new port of call, providing you with a great, permanent momento of your holiday cruise. By the way… at each port, the locals all wear appropriate themed outfits.
MOCK CRUISE INCLUDES:
Cabin accommodation & all on-board meals
Welcome reception and brief introduction to the cruise
Afternoon teas
Four course themed dinners
Wok style show cooking
Italian Themed Dinner
Cabaret Entertainment each evening
Captains Dinner 1920s Style
Cocktail and canapés reception
---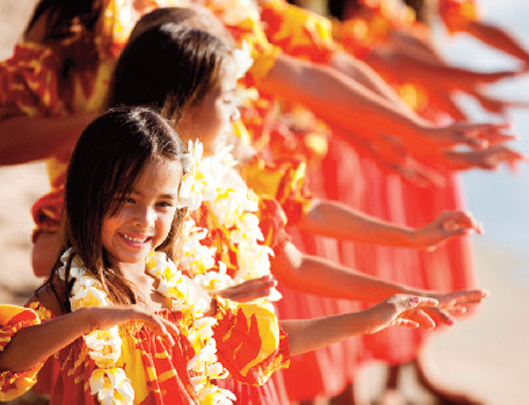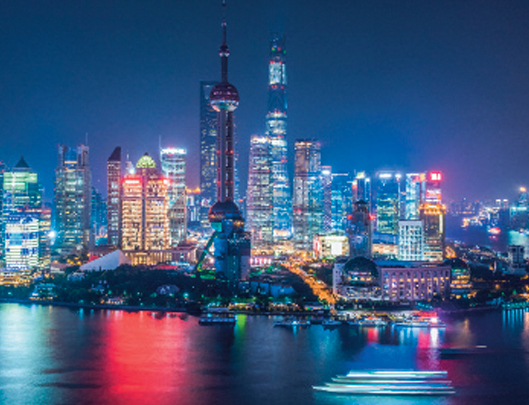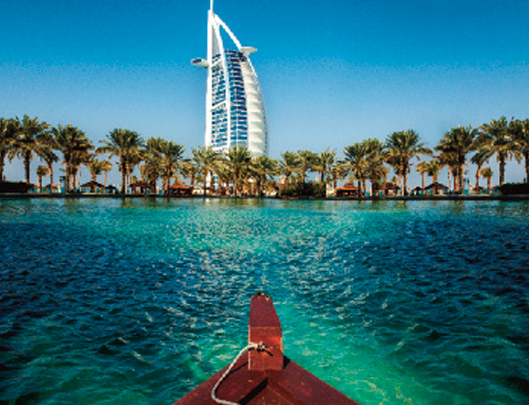 ---