---
This website does not store or capture personal information, but merely logs the user's IP address (Internet Protocol: standard allowing data to be transmitted between two devices) which is automatically recognised by the web server.
Cookies
The site uses cookies for collecting user information; it does not collect any information about you except that required for system administration of the website. These cookies are pieces of data created when you visit a site, and contain a unique, anonymous number. They are stored in the cookie directory of your hard drive, and do not expire at the end of your session.
Personal information
If you register to receive updates, or order or purchase materials, your information will be held on a secure server and the data will not be shared with any organisations outside of our organisation. It will be used only to provide you with any electronic products you have ordered, email updates on the topics you have requested, or postal information if you request that service. If you respond online to a consultation exercise your data will only be used to facilitate the analysis of responses.
This privacy statement only covers our website at www.tynedalehotel.co.uk and sub-sites of this domain. This privacy statement does not cover other websites linked to from this domain.
Disclaimer
The information available on this site is not intended to be comprehensive, and many details which may be relevant to particular circumstances have been omitted.
Links to external websites
It is our policy to obtain permission to link to other websites. We are not responsible for the content or reliability of the linked websites. Listing should not be taken as endorsement of any kind. We cannot guarantee that these links will work all of the time and we have no control over the availability of linked pages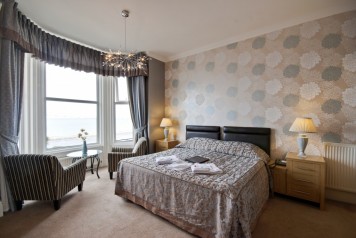 Best Boutique Hotel – Llandudno The Tynedale Hotel is a family owned 54 bedroom hotel situated on the sea front in Llandudno. We spoke to Nathan Midgley…
---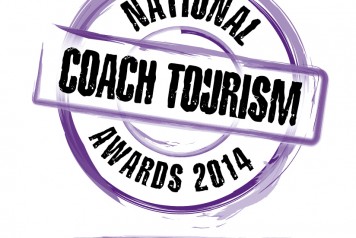 Tynedale Hotel has been recognised as a finalist at this year's National Coach Tourism Awards. The awards, held last night in Blackpool's Tower Ballroom, and organised by trade magazine Coach…
---